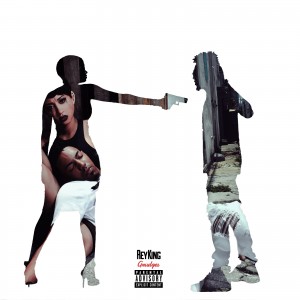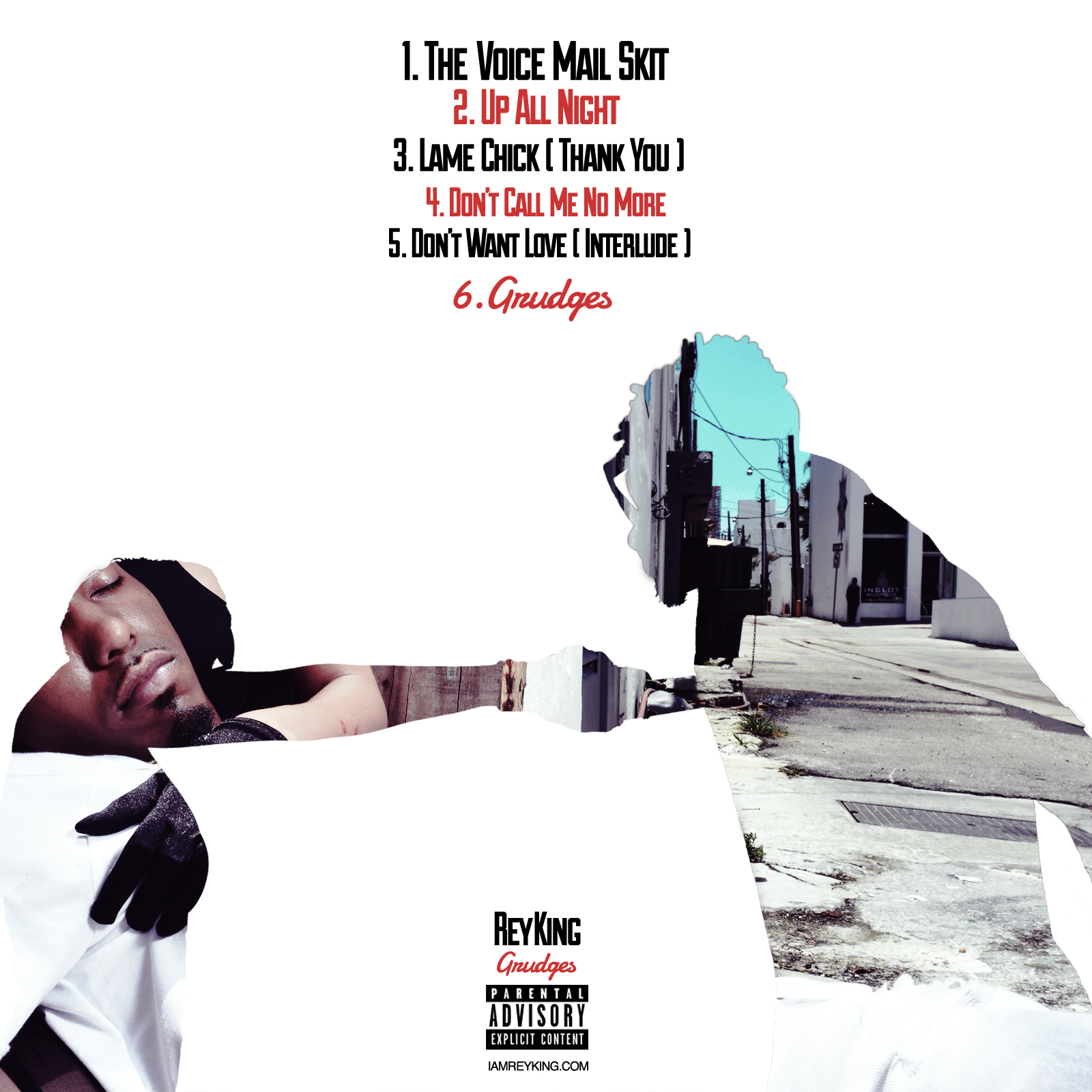 Information On 'Grudges' Is As Follows:
Rey King Reveals Cover Art, Tracklist, & Release Date For 'Grudges'
Grammy-nominated artist Rey King has announced that his EP, 'Grudges,' is dropping on July 15. The YGMG-artist is fresh off producing tracks for South Florida-based hip-hop duo Social Club's Billboard-charting album titled 'US,' which was #9 in the Billboard Rap Albums category. Rey King is excited about keeping the momentum going with his new project. 'Grudges' will feature Chris Batson, D-Flow, and KTLN. King is responsible for the overall production of the EP.
"I want people to know that this actual project is filled with life." Rey King said. "When you listen to this project you're going to feel it because it took feelings to make it.
The tracklist for 'Grudges' is as follows.
01. The Voice Mail Skit
02. Up All Night
03. Lame Chick (Thank You)
04. Don't Call Me No More
05. Don't Want Love (Interlude)
06. Grudges
First music video off Grudges features Chris Batson singing the melodic hook while Rey express's his frustration of being alone on the verses.
Cover art & Youtube links are attached to this email.
Social Networks: @IAMREYKING
Website : IamReyKing.com
Recent Rey King Highlights:
Performed & Produced on Social Club's 'US': #9 Billboard Rap Albums
Performed & Produced on Social Club's 'Misfits 2': #10 Billboard Rap Albums
Produced on Leslie Grace's Self-Titled: #3 Billboard Top Latin Albums, #2 Tropical Albums, #1 Tropical Songs (Day One)
Up All Night Clean Version
Up All Night Explicit Version
Leave Your Comments Below